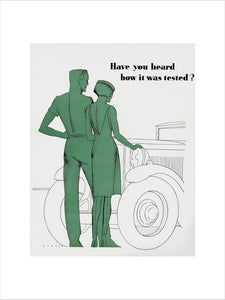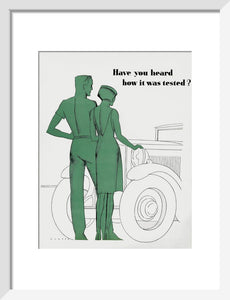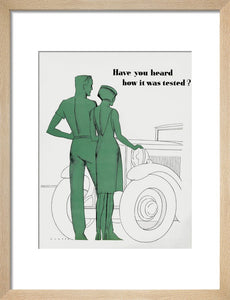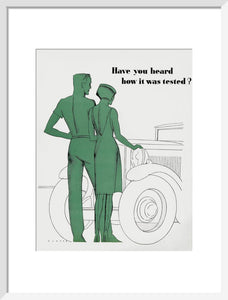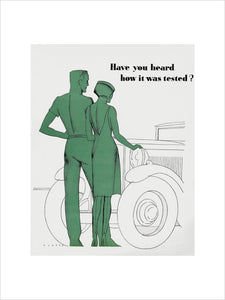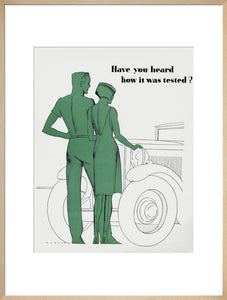 © All Images contained on this website are copyrighted property of their respective owners. All rights are reserved.
Description

Details

Delivery
Bring a piece of motor history to your home with this at the Ford - Hillman Wizard - The Car of The Moderns at the Royal Albert Hall programme cover poster.

Taking place 27 April 1931, the Hall was the host to luncheon based on the Hillman Wizard car and how it was tested. The luncheon was from 1:00 till 1:55 pm then the toasts followed by a short film and the then unveiling and inspection of the Hillman Wizard. 
The Hillman Wizard is a six-cylinder car produced by Hillman between 1931 and 1933. Production began in April 1931 and continued until 1933. The key selling point for the Wizard, the self-proclaimed "Car of the Moderns", was that it had been tested for international conditions, not just those found in Great Britain.
Find out more about this event here.
MATERIALS

Matte smooth fine art paper

250gsm
We have a range of delivery options available, for more information please see our delivery page.
Please note, framed prints are currently only available to UK postcodes.
Every purchase supports the Hall. Take a look at other ways to support us here.